Carnival art to brighten any room or business
Summer is coming and so are carnivals! If you love the joyous theme of wild rides, fun prizes and tasty treats, check out the carnival section to find images to fulfill all your nostalgic "day at the fair" memories.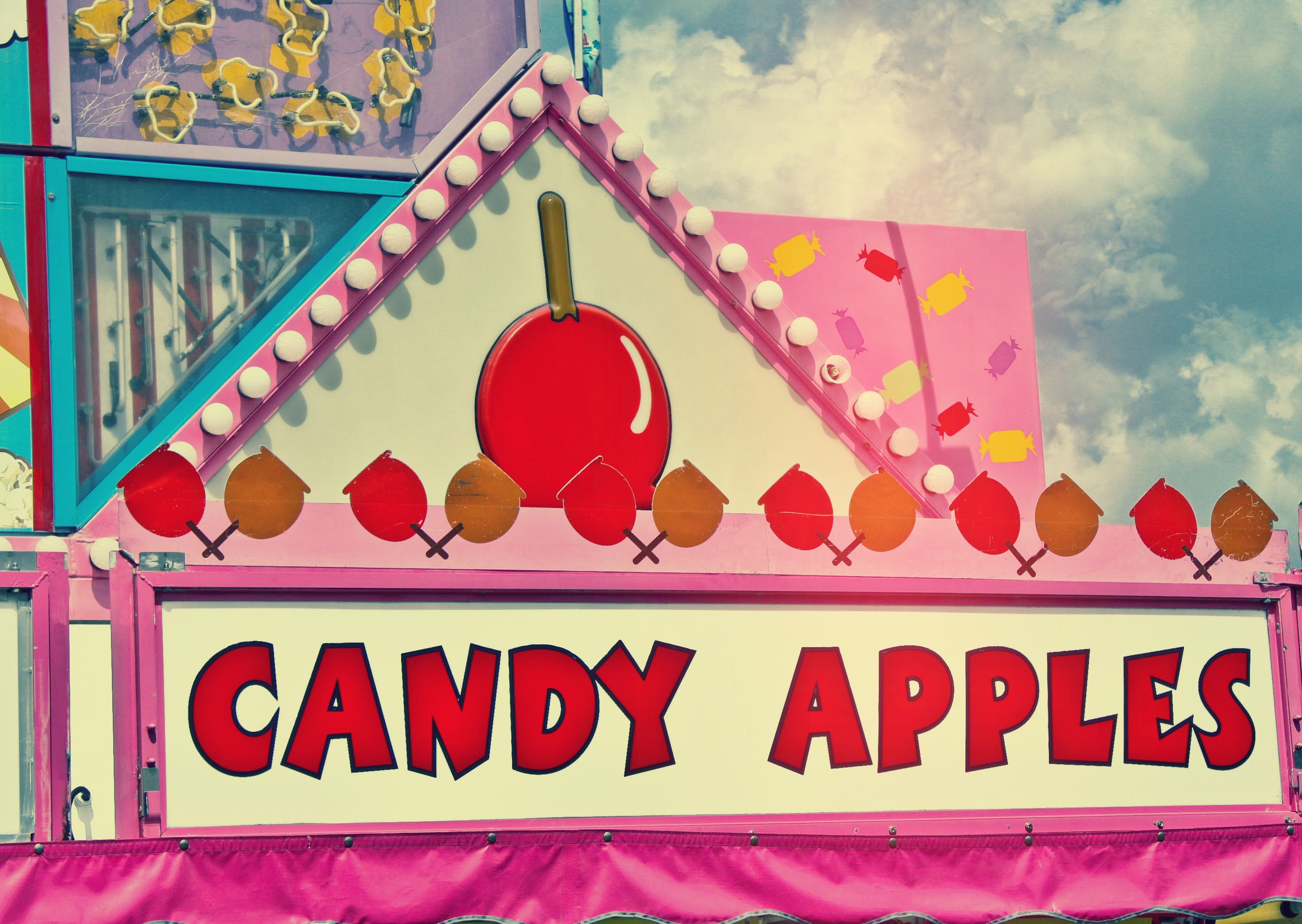 Any girl's bedroom would light up with beautiful pink themed carnival artwork. Who doesn't love candy apples?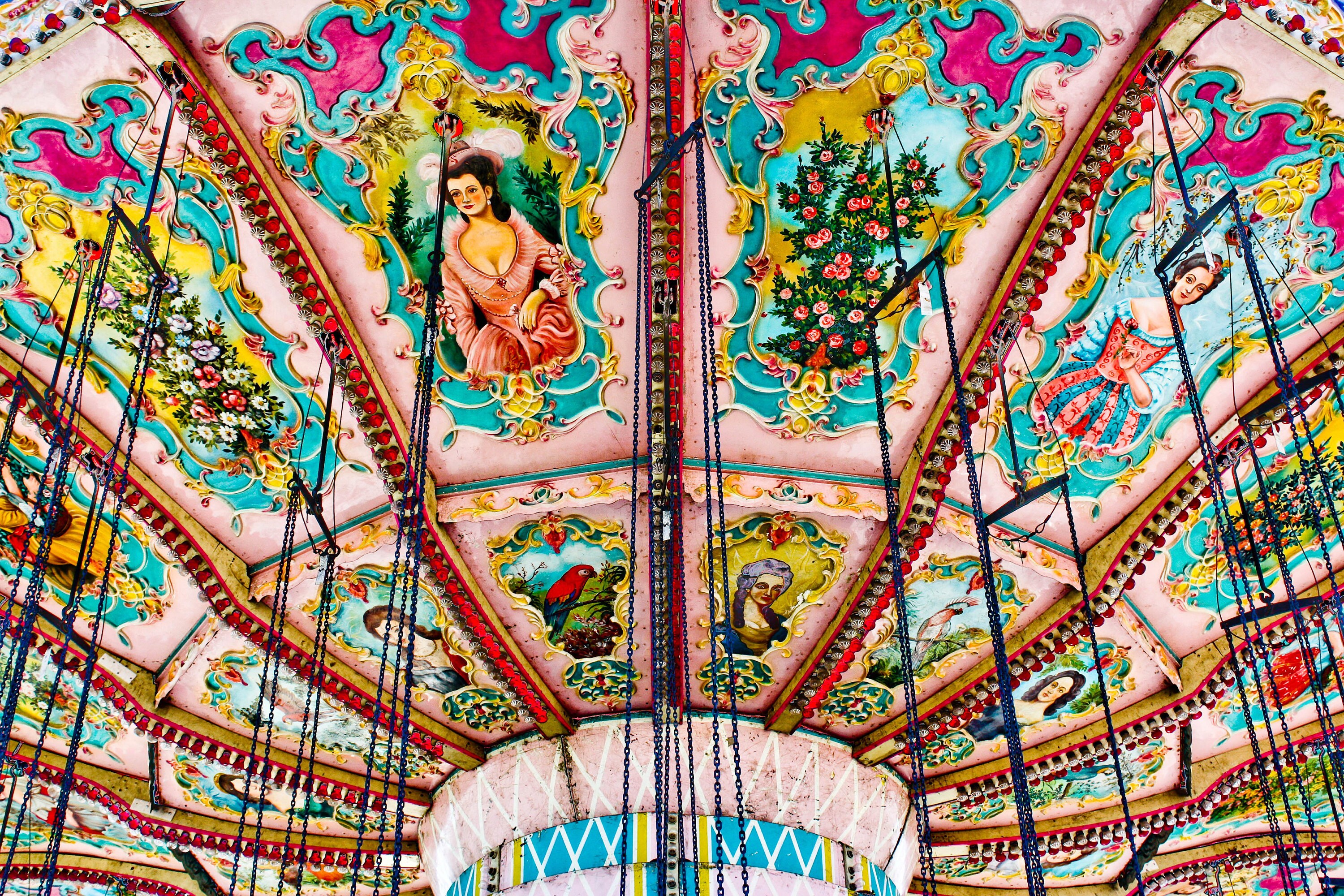 Check out this pink photograph of Victorian themed carnival swings. The artwork is so kitchy!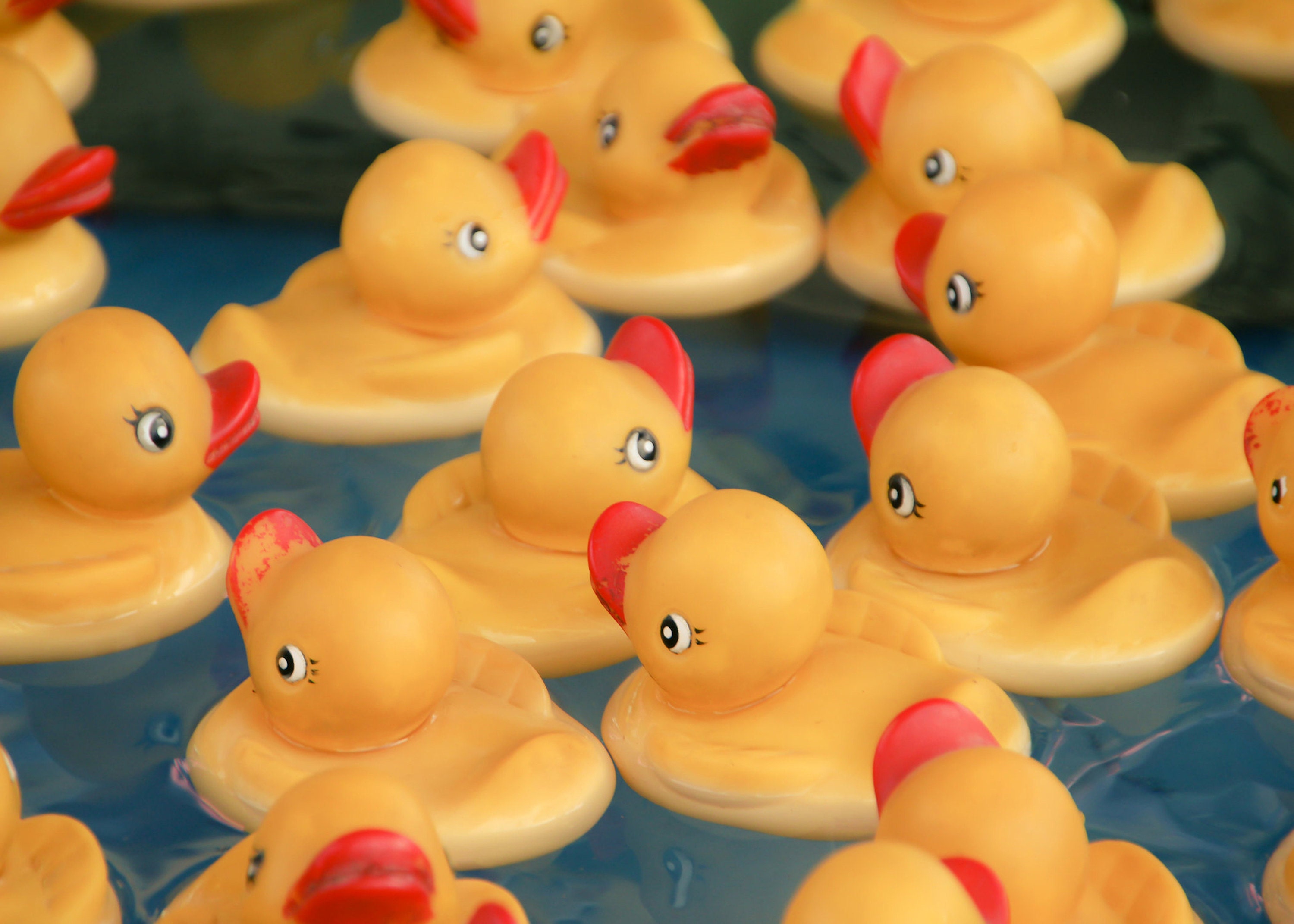 Remember this rubber duck fishing game at the fair? Usually you would win a prize and sometimes a goldfish.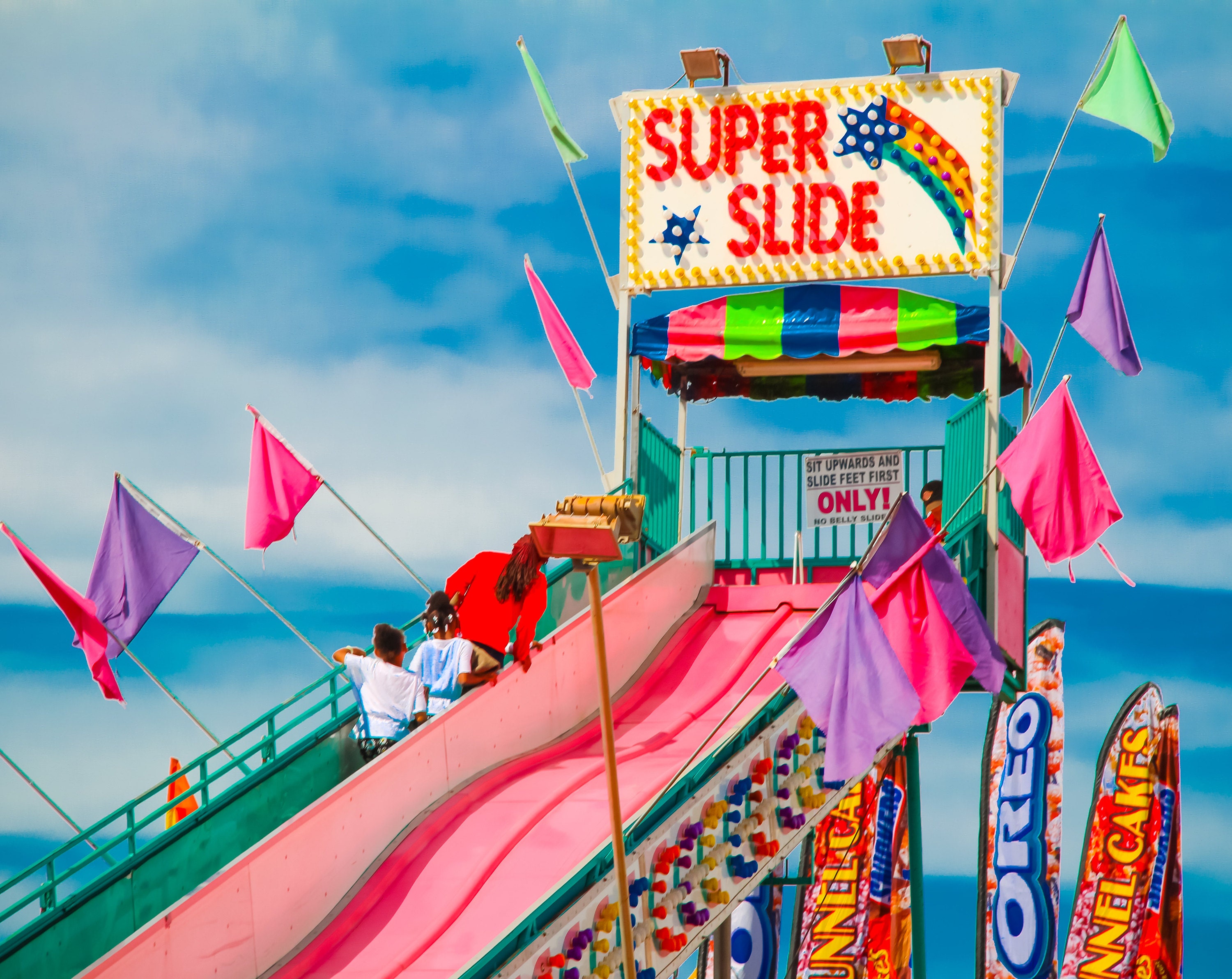 Every kid took a ride down the fun slide!
#carnival #fair #eyeshuttertothink #art #photograph #prints #etsy #photos #artwor #summer #kids #child #children #memories #nostalgia #shop #homedecor #roomdecor #decor